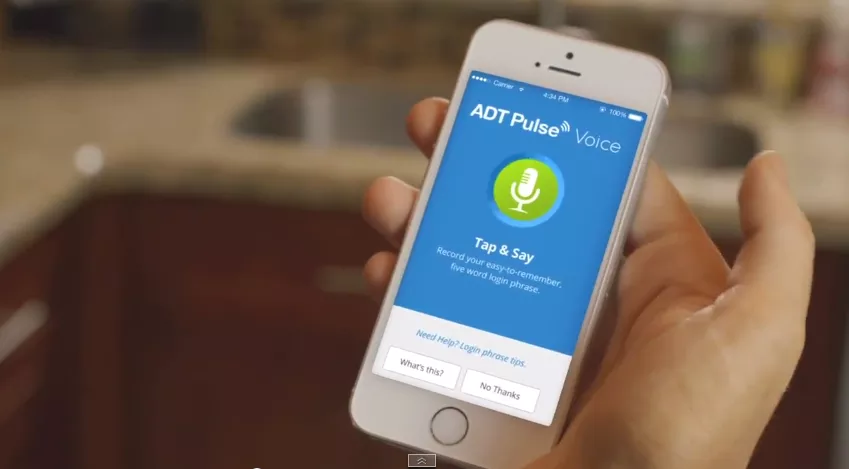 30 Jun

ADT Releases the First Voice-Controlled Smart Home App – ADT Pulse Voice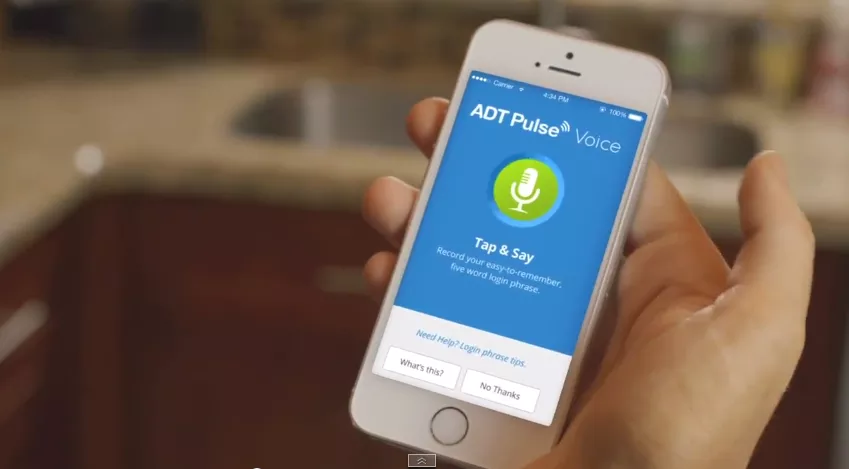 ADT released the new ADT Pulse Voice App today. This makes ADT the first to market a voice controlled app for your smart home and security system. No doubtother smart home competitors will follow, but it always feels good to be first.
You can use your voice to login to the app by setting up a 5 words or more phrase. The ADT Pulse Voice App will recognize your voice and phrase and log you in. Once you are logged in you can change the temperature, turn off a light, lock a door, and even arm the security system.  Pretty handy if you are driving or if it is more convenient to say the commands than log into the usuall ADT Pulse App.
Check your App store for ADT Pulse Voice and download and try it today. It even has a demo built in if you just wanted to check it out.
If you are interested in getting ADT Pulse, check out our specials and give us a call at 1-800-871-2119.