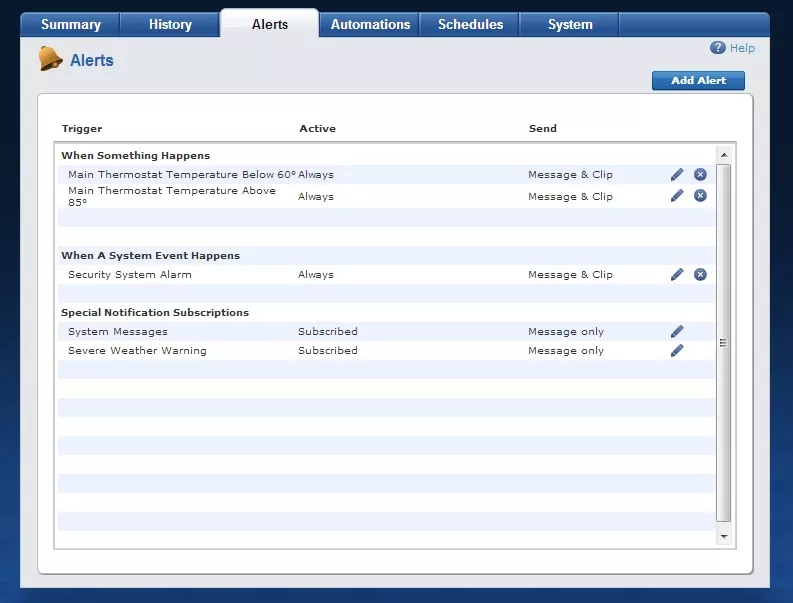 26 Sep

ADT Pulse now offers Severe Weather Alerts

If you're worried about natural disasters, you're in luck! ADT Pulse now offers Severe Weather Alerts.

Customers can now be alerted by their ADT Pulse service when a tornado, fire, tsunami, or flood warnings are headed their way.

ADT has launched Severe Weather Warning alerts that provides customers advanced warning of potential damaging and life threatening weather conditions. The National Weather Service provides this information and ADT is now providing the alerts to customers when a severe weather warning is issued near their home or business that has ADT Pulse.
How to add alerts to your ADT Pulse
In order to add this, you need to go to the Alerts tab.  Then under the special notification subscriptions, you click on the little pencil and select subscribed and then save.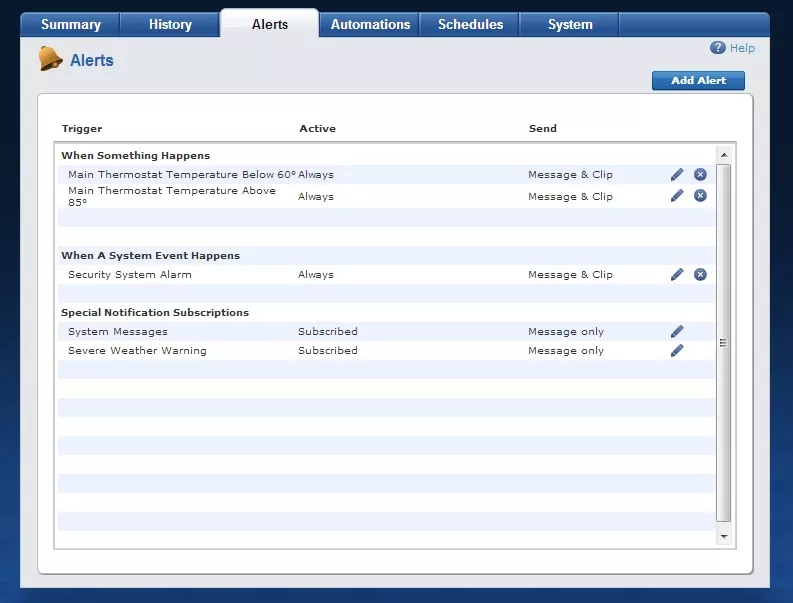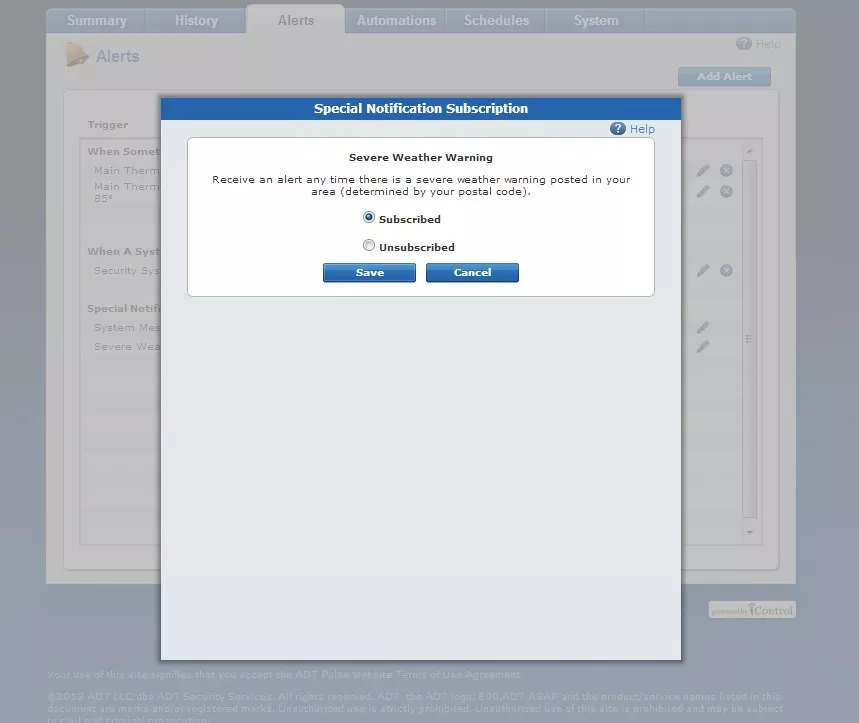 ADT is not alone
Alarm.com has offered this service since June 2011 and ADT now joins them in being able to "alert people of external events which could put their families and belongings at risk." (Taken from the Alarm.com press release)
The press release also states, "many people are caught off-guard in severe weather situations because they are not listening to the radio or watching TV when a weather warning is issued."
Vivint, a competitor of ADTs, started using severe weather alerts in the spring of 2011. It has had numerous life changing stories since. You can watch the story of how the severe weather alert saved a woman's life in the Joplin tornado here.
I am sure there will be many more lives saved as people with ADT Pulse add this to their alerts.