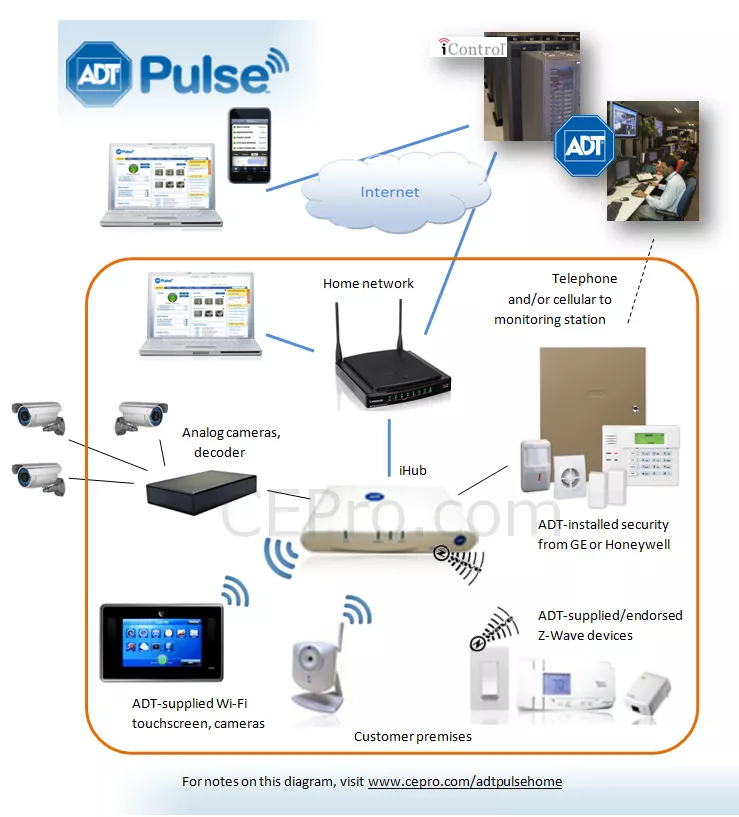 26 Jul

ADT Authorized Dealers can start selling Pulse with video cameras and home control on August 4

ADT Announced today that starting Aug 4 2012 all of its adt authorized dealers will be able to sell and install tiers II and III of ADT Pulse. Adding video surveillance is tier II and adding home automation with climate control and lights is Tier III. Deadbolts are being released later this year.

Each technician will need to get certified and trained to install pulse tiers II and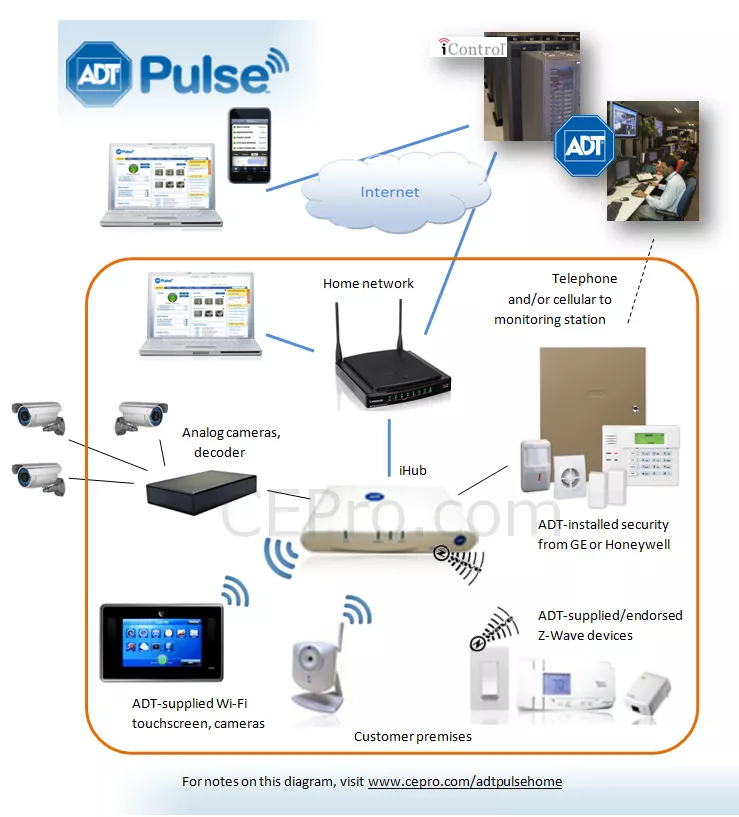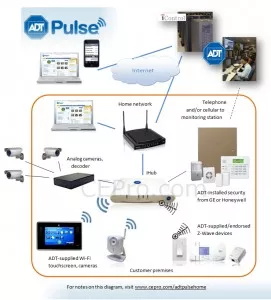 III before the dealer will be allowed to sell and install it.
ADT also announced today that all Honeywell Vista 15 and 20 panels will be able to do Pulse as well.
In order to install the video security cameras and home automation with ADT Pulse a customer will need to add the iHub. After that any cameras or z-wave devices they desire can be added.
ADT has selected one z-wave thermostat and a few cameras that dealers will have to use.