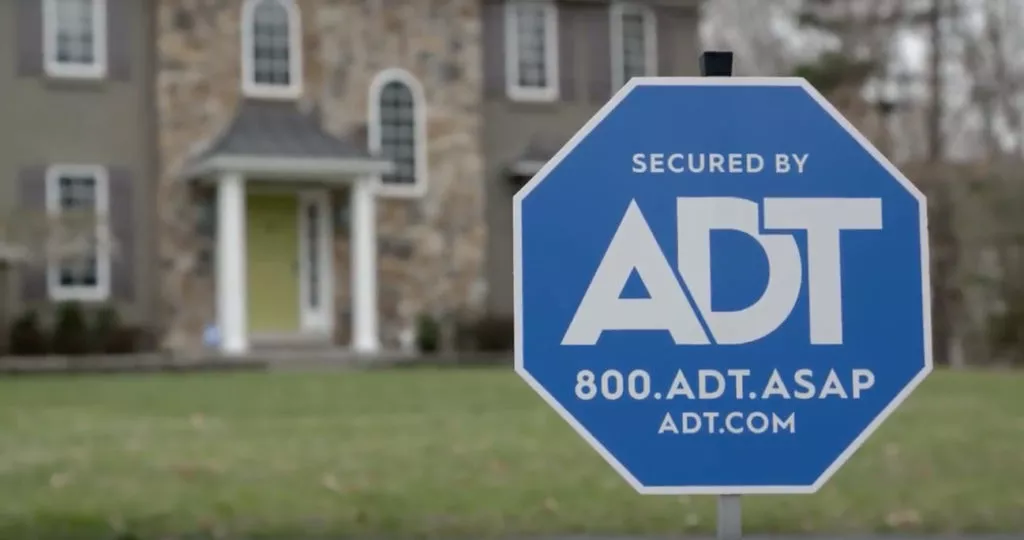 15 Jun

Silent Killer Thwarted By ADT & First Responders

CO, or the silent killer, also known as carbon monoxide, is a colorless, odorless gas that is hard to detect and fatal. Luckily, due to ADT, a working carbon monoxide detector, and first responders, the McManus family was able to safely exit their home and avoid danger.
ADT And Local Fire Department Acted Quickly
In March 2018, a bad snowstorm in Southampton knocked the power out at the McManus home.
The kids were home from school that day, and later that night, the McManus family settled down to watch TV, and then something important happened.
ADT received a notification of extremely high carbon monoxide levels in the home.
"The telephone rang," Michelle McManus said. It was an ADT security representative.
The ADT security representative let the family know there were high levels of carbon monoxide in the home.
"She said to me, she asked me if I was home. She asked me my name, and then she told me we had to get out of the house," Michelle said.
The McManus family got out of the home. ADT then quickly alerted the local fire department, and help soon arrived.
As soon as the fire department got there, the chief decided to check the generator.
The generator kicked on when the power went off, and with the way the generator was set up, the exhaust was facing the house and was being blown into the basement by the wind.
"What went right was their alarm company notified them that the alarms were going off" one of the fire fighters said, resulting in the alarm company notifying the fire department.
"I'm just really grateful that we all got out, including the 2 crazy dogs, and that we're all good. Because I think about… had my husband come home on Friday and we were dead. That would have been horrible," Michelle adds. Thanks to ADT and first responders, this family is alive and well.
You Can Protect Your Family Too
Having a working carbon monoxide detector is a great way to know if there are dangerous carbon monoxide levels in your home.
ADT monitoring is yet another safety defense you can utilize to stay extra vigilant.
If you currently have a carbon monoxide detector, we recommend double-checking to make sure it is currently working!