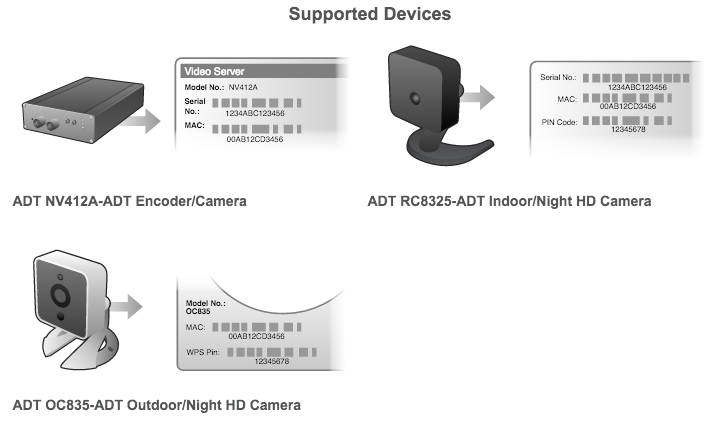 27 Jan

ADT releases ADT Pulse HD Cameras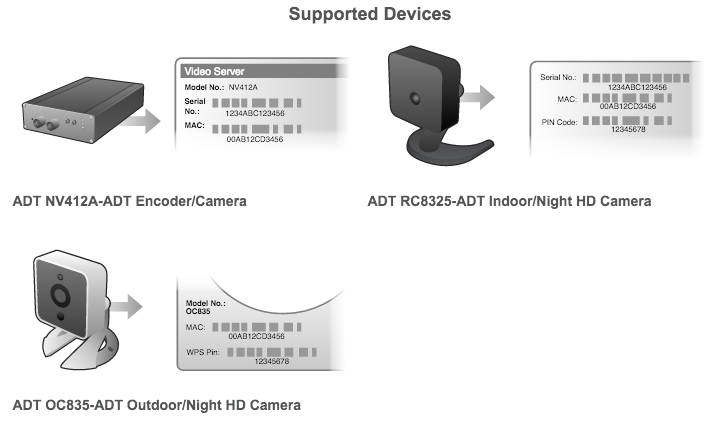 Newsflash! ADT has released their two HD ADT Pulse Cameras. And just like that the much anticipated start of when ADT will offer HD cameras is here.
The two cameras are the RC8325-ADT and the OC835-ADT.
Most ADT Pulse customers have not even realized it yet, but inventory is starting to arrive with the RC8325-ADT Indoor Night HD Camera already. (on sale for $199 already) The above image is what you will see if you scroll down after clicking on show supported devices. Of course most people will not even know that option has been added unless they follow this blog.
The OC835-ADT outdoor night HD Camera is set to be available after mid-March. (We are taking pre-orders now for $299)
Both of these cameras will introduce 720P HD quality video to the ADT Pulse platform.
We predict that they will disrupt the industry and help make 720P HD Cameras the standard real fast. (With over 1 million ADT Pulse customers already)
The RC8325-ADT will be sold in addition to the existing RC8025 Camera that is currently VGA quality and the OC835-ADT will replace the OC810ADT. While ADT waits for inventory of the older version to deplete the OC835ADT is set to release around the middle to end of March.
Here is a comparison between the two indoor cameras so you can see them side by side.
The video below shows the difference between the video quality that the current cameras have vs the new HD 720P cameras.