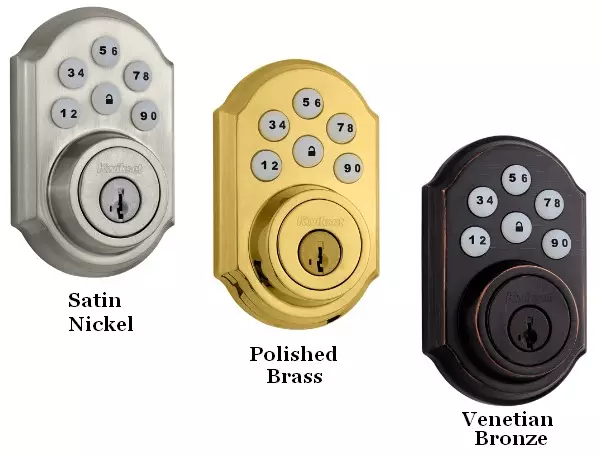 02 Jul

Kwikset SmartCode Z-Wave Deadbolts drop in price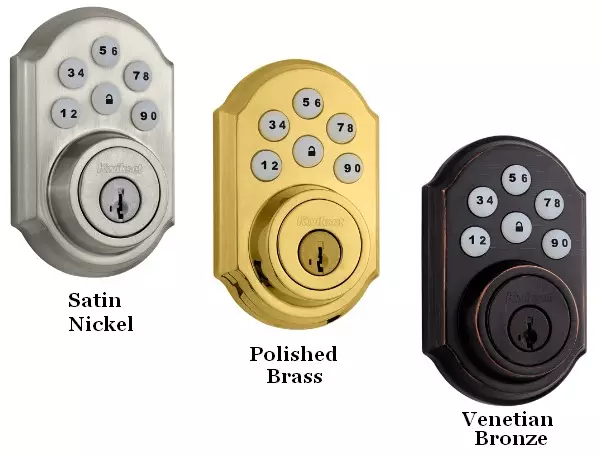 The deadbolts made by Kwikset called SmartCode with Z-wave (model 99100) have dropped in price. The retail price was $299 but you were able to get them for $249. Now they are only $199. You can go here to buy one.
List of Features
Easily enrolls to your ADT Pulse Wireless Network
UL 10C Certified Approved for 20 Minute Fire Rating Certification
Illuminated Keypad for low light use
Lock or Unlock the deadbolt by using the keypad or any web-enabled device
Motorized lock enables automatic and remote control operation
Set up automations based on lock status
Receive text or email alerts when the lock is locked or unlocked
Full128-Bit Security Encryption for increased wireless security
Uses 4 user replaceable AA alkaline batteries, eliminating the need for any wiring
Available in three colors: Satin Nickel, Venetian Bronze, and Polished Brass
The only problem with these is that once you have one you want to replace all your deadbolts with them.  It has been very convenient to let someone in to get something when we are not home. I log in to ADTPulse, disarm the system,  and unlock the door.  Once they leave I arm the system again and I have an automation to automatically lock the deadbolt when the system is armed.  This is very handy for homes and businesses with alarm systems since sometimes people arm the system but forget to lock a door. When someone opens the door thinking the business is open or thinking that the home owner is present, the alarm goes off and can result in a false alarm. Every home and business with an alarm system and a deadbolt needs this added convenience, time saver, and false alarm reducer.