ADT Pulse Deadbolt Options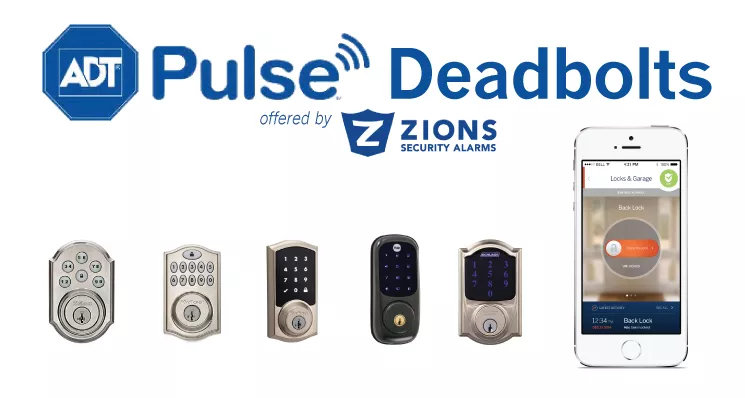 If you are in the market for an ADT Pulse Deadbolt or Door Lock you should know of the different kinds available and the pros and cons of each. Here we will showcase each one and tell you which ones we recommend.
Overall the Yale lock is my favorite. It is almost the smallest. It is the quietest, and it looks the nicest in my opinion. It is a tough choice because every lock has something it is better at than others. So really it all depends on what features are the most important to you.
Please contact us and tell us which one you like the most and why.