Get this ADT Offer – ADT Security installed in your home for $99
Free ADT System Offer Through Zions Security!
Zions Security Alarms, ADT Authorized Dealer, offers a Free Security System. $99 installation and other restrictions apply. Call us 1-800-871-2119 to learn more about this ADT Offer. Get a free color touchscreen keypad, siren, back up battery, cell radio, door sensors, motion detector, sign, and more
Get Your Free Quote Today
Fill out the form below and a home security specialist will contact you as soon as possible.
Offer Details:
Free Security System ($850 Value) with only a $99 installation charge comes with
• Color touchscreen keypad with built-in siren, cell communicator, backup battery and control panel
• 3 Wireless Door or Window Sensors
• 1 Wireless Motion Detector
• 1 ADT yard sign
• 4 ADT Window Stickers
To set up your home or business with ADT Monitored Security from Zions Security Alarms, call us now at 1-800-871-2119 or go here to sign up.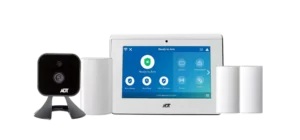 How Much Does ADT Monitoring Cost?
ADT monitored security offers monthly monitoring packages starting at $36.99 per month for 24-hour monitoring. Furthermore, you may be eligible for additional discounts on your homeowner's insurance premium by having an ADT-monitored security system installed in your home.  Call now or fill out the form above for a free quote! Find additional information on ADT Monitoring costs listed here. 
Zions Security:
With over 20+ years of experience, Zions Security understands the importance of keeping your family and property safe and secure. In addition, Zions Security Alarms, ADT Authorized Dealer, is committed to helping you get the security you need. Fill out the form below or call us today at 1-800-871-2119 for a free estimate.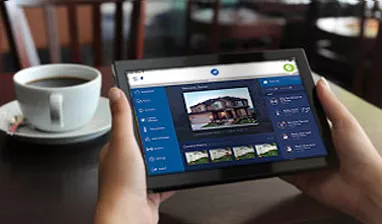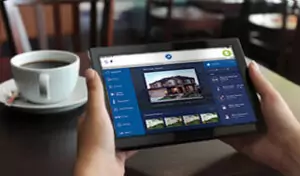 Terms and Conditions:
* 36-month agreement with approved credit with qualified monitoring options required. If you have a pre-wired home you can get a hybrid hardwired and wireless security system that can use the existing wiring. Check the pre-wired offer here.