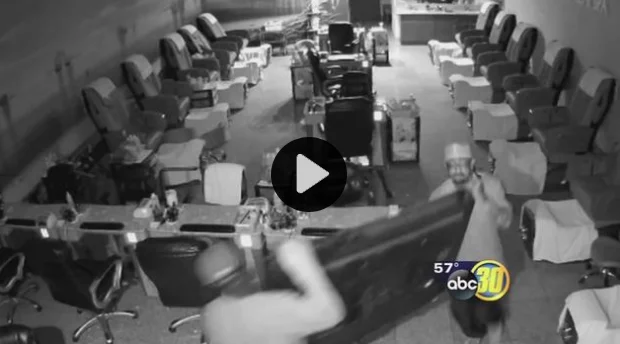 03 Nov

The Best Security System in Fresno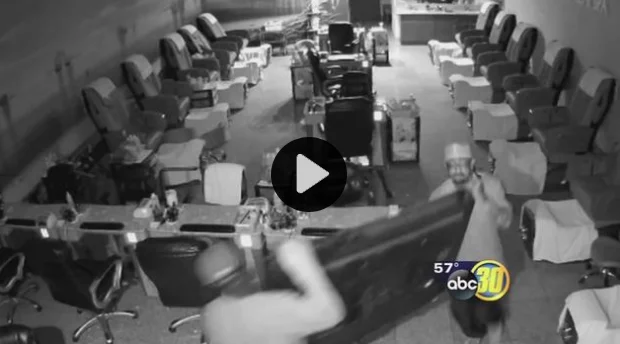 Back in November 2016, a V-Tech Nails and Spa in north Fresno was broken into. Three men were able to make off with a TV that they grabbed right off of the wall.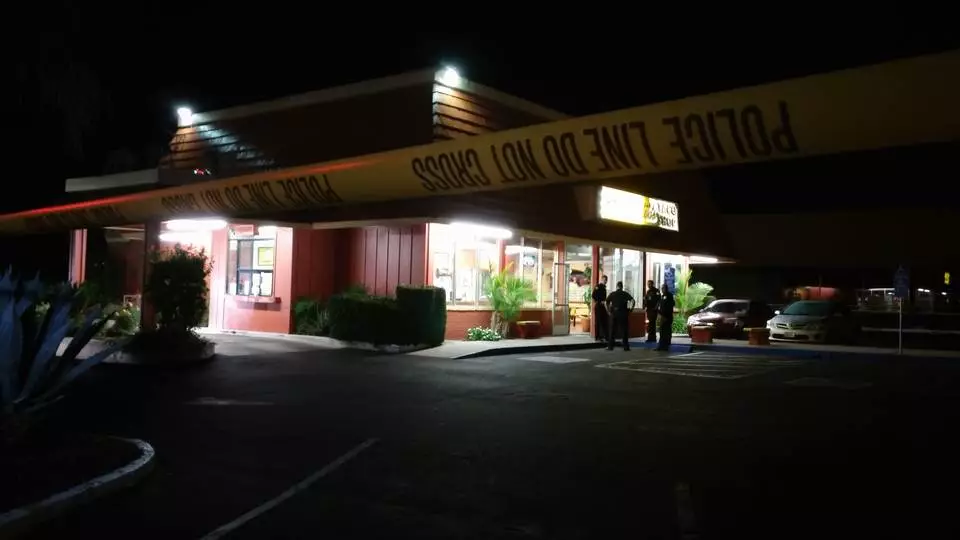 A day before that, a restaurant in Fresno was burglarized, with the suspect firing off a bullet before leaving with an undisclosed amount from the cash register. Thankfully, no one was hurt!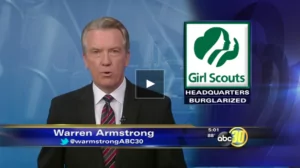 And just 2 months before that, A Girl Scout Headquarters was burglarized. They stole around $1,000 in property, and it will cost around $2,000 – $3,000 to repair damage the criminals caused. 
Other than suffering financial losses and damages, what do these three business locations have in common?
Absolutely nothing, and that's just the point.
As a business owner, it's all too easy to slip into the mindset of, "This would never happen to me and my line of business!"
But what if I told you that it actually could happen to you, despite how much you might try to sweep the thought of a burglary to your business under the rug?
From a restaurant, to a Girl Scout Headquarters, to a nail salon, criminals and robbers know no boundaries.
While it's true there's no foolproof way to completely avoid a potential robbery, there are certainly things that you can do to protect your business, help thwart burglaries, ward off criminals, and defend your assets!
Let's take a look at the best security system in Fresno, California, and we'll run through exactly how it can help protect your business.
ADT Business Security System in Fresno
The popular adage "you're only as strong as your weakest link" couldn't be more true when talking about business security.
Criminals will look for every possible advantage when it comes to preying on businesses and homes. Taking the necessary steps to both deter criminals and prevent potential robberies is key.
Luckily, top-of-the-line ADT technology and equipment will help you protect your business, and here are just a few examples how:
Security System
Having a security system in place is the #1 way to protect your business. From installing a siren alarm inside your location and panic buttons, to something as seemingly small as displaying an ADT decal outside of your business, you can maximize your business's security.
If you only have a camera system, you'll have a video of what happened, but you won't have prevented the burglary. A security system can keep burglars away because they don't want a loud siren going off and police arriving when they break in. Also, wouldn't you like to know about a break-in when it happens and not the next day or a few days afterwards? Both the Nail Salon and the Girl Scout Headquarters would have had a different outcome if they had a security system that sounded a siren and alerted the management and the authorities. They could have avoided the incident entirely or at the very least known about it immediately.
(Displaying an ADT decal and sign outside of your business is just one way to help deter criminals from targeting your location.)
As an authorized ADT dealer, Zions Security Alarms loves helping out small businesses. If you're a small business owner, you can get a ton of FREE ADT security system equipment, like 2 Wireless Door Sensors, 1 Wireless Motion Detector, 1 talking Keypad with an LCD Backlit display, 1 high decibel interior siren, and much more!  
Click here to check out this deal.
Video Surveillance Systems
Adding video surveillance to security systems is a great way to help you keep your eyes on your business.
What if I told you that you could check in at your business at any time from your smartphone, and that all you needed was an internet connection? Well, that's exactly what you can do with ADT Pulse technology.
Need to check in to make sure everything is okay, or just want to make sure your employees are working? You got it. 
There are a couple different video surveillance options that you can decide between, depending on your business's needs. You can check them out by clicking here.
Access Control Systems
With access control systems, you can restrict certain areas of your business and place additional security on them. You can only access these areas with a special proximity card.
Access control systems are particularly nice for business that have multiple employees who need access to certain parts within the business area but not other parts.
One big plus of having an electronic user database is that you'll never have to change the locks. You can also get an accurate audit of when employees get into work and when they leave.
Get the Best Security System in Fresno Today!
Don't let your business become another burglary statistic. There are so many ways to protect your place of employment, your investments, your technology, information, and employees from criminals. 
Setting up a security system is easier than ever, and right now, you can save a lot of money with our special deal we are running.
Check out our website today and take advantage of the several freebies we offer to small businesses. Get the best security system in Fresno today and take your business security to the next level!